Skip to Content
Sump Pumps in Metcalfe, ON
Electric Sump Pumps
As your premier, Metcalfe, Crysler, Russell & Greely clients who do not have City water and are on a well, a high-grade electric sump pump is a must. We carry various styles and sizes from our most common 1/3 hp sump pump to our ½ hp pump for higher water flow, whether you have a shallow pit you require made deeper, or just want a shallow pedestal sump pump – we are your local sump pump specialists offering quality knowledgeable service in this area.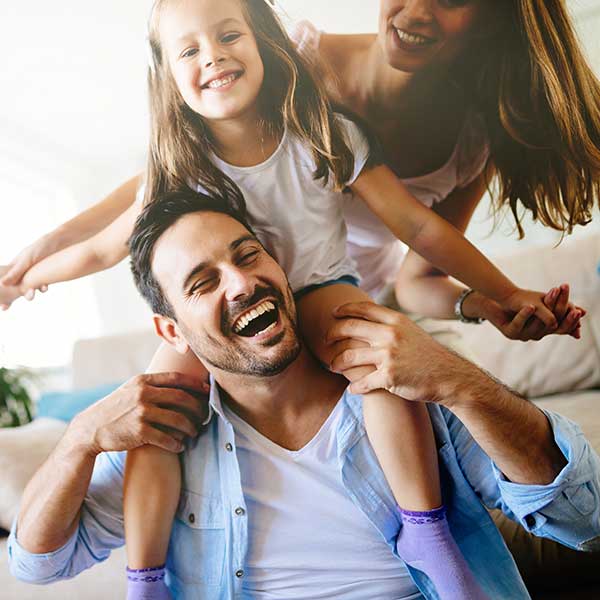 Battery Back-Up Sump Pumps
Most insurance companies in Ontario now mandate their clients to have a battery back up sump pump in the event of a power outage when your electrical pump has no power and to prevent flooding. As your premier Metcalfe plumber, we supply a high-grade Myers pump complete with a high-grade deep gel marine battery. Supply price on batteries is a minimum $450 which we believe to be an integral part of the complete setup. Should our clients wish to supply their own batteries, we are agreeable to this and can work together to come up with a solution that best meets your needs!
Sump Pump Alarm
When you install a sump pump or a sewage pump it is always a good idea to have an alarm installed on these pumps that is wi-fi enabled to notify you in the event that the pump stops working or the pit is filling up with water. Alarms are a smart investment in protecting your home from flooding and having to pay inflated insurance premiums as a result of a claim. Talk to us at Honest D Plumbing about the price for this little peace of mind.
Sump Pits & Sewage Pits
These are the pits which are recessed into your basement floor and are used to house your pumps. In order for a sump pit to function properly, the weeping tiles must be in good working order and properly connected to the pit which allows the water to be properly channeled. Depending on the depth of the pit this will determine the type of pump that's installed – some are meant for shallow pits.
Quiet Check Valves
At Honest D Plumbing we will always install quiet check valves on all of our sump pumps and sewage pumps. This prevents the loud noise that your pumps make when it stops or shuts off. This quiet check valve contains a spring-loaded flapper mechanism which eases the flapper to fully close. The purpose of the check valve is to prevent backflow protection to your pumps.