Skip to Content
Mechanical Room Organization in Metcalfe, ON
Re-Organizing Pipes
Are you afraid to enter the basement of your country home into the utility room to find a mess of equipment that you don't have any idea of its purpose or function, or even whether it's functioning properly? The team at Honest D Plumbing specializes in the re-organization and re-piping of your mechanical room to lift equipment off the floor and place it on a wooden stand thus avoiding moisture retention. We will relocate your equipment and clean up the area so your piping gets upgraded to new lines and old rusty fittings are replaced with galvanized steel fittings.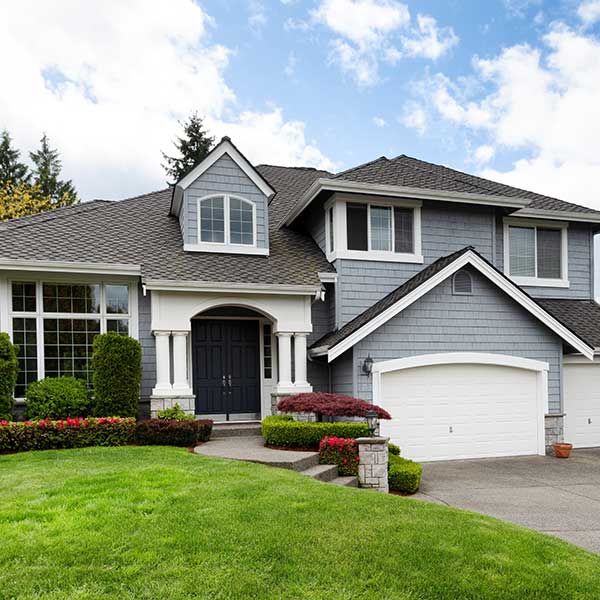 Understanding of Mechanics
We are happy to spend time with our clients showing them the various equipment and its purpose so they have a clear understanding of the mechanics of their home. Many old homes contain copper pipes which were used in the construction of homes many years ago. We know over time these copper pipes can rust out & become heavily galvanized so we have now changed to Pex piping.