Skip to Content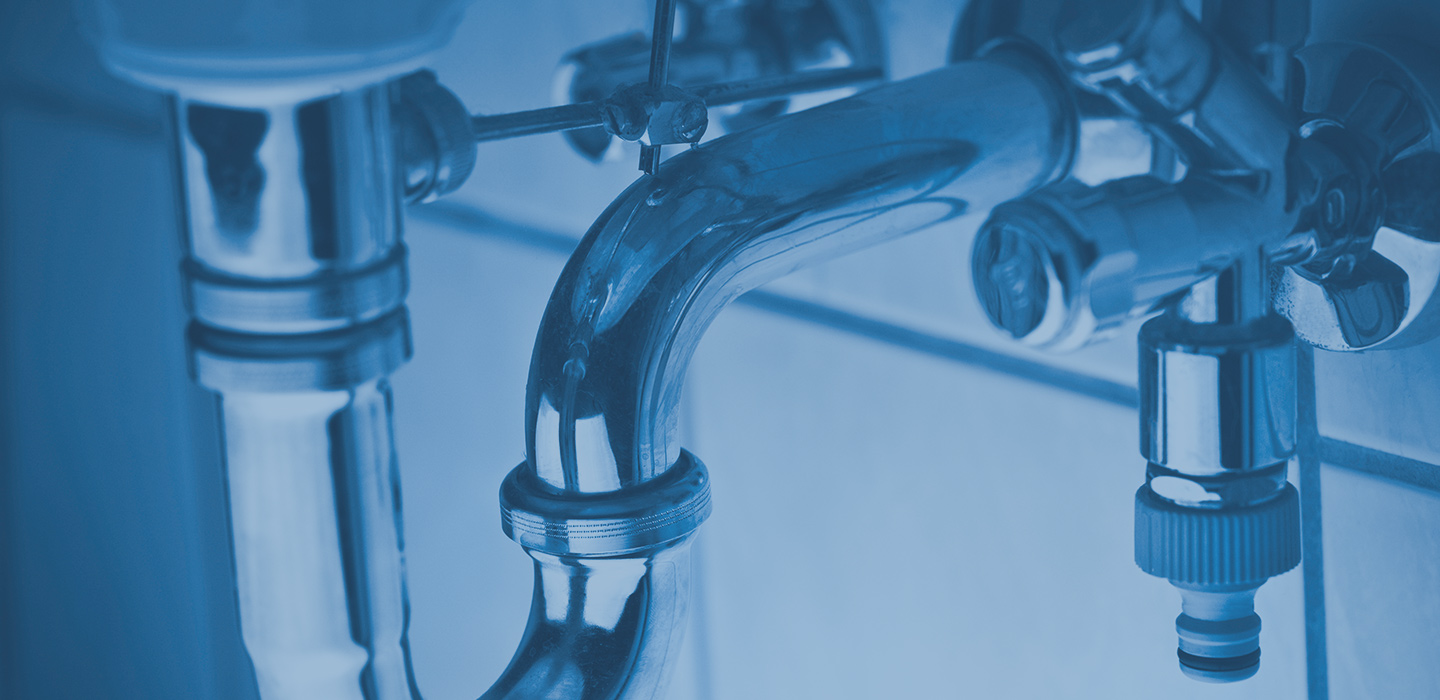 Excellent Plumbing Service for Metcalfe and More in Ottawa
Our Plumbing Company
For more than 16 years, the plumbers at Honest D Plumbing INC. have delivered fast, efficient, and effective plumbing services to the residents and businesses of Metcalfe, ON and beyond. We take great pride in all aspects of our workmanship and hold great respect for our customers. Thanks to these values, our team has developed a reputation for being prompt, knowledgeable, and tidy when working on getting you clean, running water again.
We offer all of our services at affordable and competitive prices to help keep costs down. No one plans to have their toilet overflowing, having a broken sump pump, or needing a water treatment to remove toxins from their water source. If you notice any of these problems, please reach out to Honest D, and our expert plumbers will address any of your issues.

Different Types of Plumbing Services Offered from Honest D
When you call on the plumbers of Honest D Plumbing INC., you can expect services at affordable rates delivered in a timely manner. We bring our 16 plus years of experience to every job. All of our plumbers are licensed and insured for your protection. They also understand your plumbing better than most because they are equipped with the knowledge of both residential and commercial plumbing codes based on current OBC (Ontario Building Code) specifications. So whether you'd like a simple toilet replacement or you want to remodel your kitchen, Honest D Plumbing is the team to call for excellent plumbing services. Below is a sampling of other ways we can assist at your home or office:
What Exactly Does a Plumber Do?
Your home in Metcalfe has extensive piping throughout to carry water into your bathroom, kitchen, laundry room, and more from the public's source of water. These pipes are also responsible for when water and waste need to be removed from these same locations throughout the home. If there is ever an issue with how the water is coming or going, then you call a plumber to help. These service providers study the materials pipes are made of and the best methods to replace, lay and repair them within your home and office. Plumbers also should have a firm grasp on how equipment such as pressure and vacuum gauges work since they are heavily associated with how pipes function. If you have any other questions as to how our excellent plumbers can assist you, please reach out!
Honest D Plumbing's Reputation and Expectations
From Metcalfe to Manotick and Greely to Russell, our clients have come to expect us to live up to our reputation of having prompt response times to help meet their needs and emergencies. In 16 years, our plumbers haven't missed one appointment, which is a point of pride for all of us at Honest D Plumbing. We service a radius of 60km around Metcalfe, ON. When you call Honest D, you will speak about the issues you are having with your plumbing. A professional plumber will then give you an estimated price of the costs based on the conversation. You will understand everything needing to get done before we even show up to your door. And when we leave, it will look like we weren't there at all. We are a tidy crew and make sure there is no mess for you to clean up once we complete our plumbing services.
Honest D Plumbing INC. Reaches More Than Metcalfe
The plumbers at Honest D Plumbing are ready to help you get your water running and make it drinkable again in no time. Our professionally trained plumbers are knowledgeable and skilled in the craftsmanship of plumbing, and for the past 16 years, they have delivered these services on time without ever missing an appointment. Email us today to get a quote for your plumbing services needed in your home or office.